Bible Verses Perfect For Every Area
We design and print bible verse decals for a wide range of spaces in the home. Listed below are just a few of the types of scripture wall stickers we can produce for you. Have a favorite verse? Our design team can bring it to life with beautiful fonts printed on a variety of printing materials. They can also provide recommendations for installation in any room of your home. Fill out a price form now to ask any questions you have and get a free quote!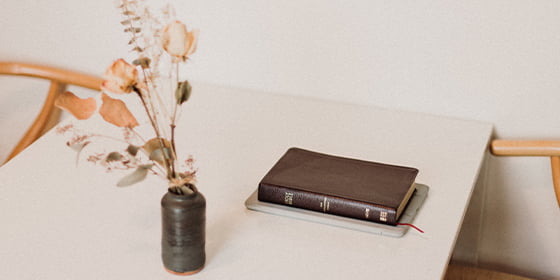 Bible Verse Walls for Churches
We print and place Bible quote wall decor graphics for churches. Our design and print experts produce custom printed Christian graphics and bible quote wall art. Get a quote today!
Bible Verse Wall Art Canvas
We print studio quality bible canvas wall art in any size. Give us design and dimensions you need and our printing team will produce it for you. Need help with creating a design? Our expert design team will work with you to create the graphics you need. Get a free quote today by filling out our price form.
Bible Verses Wall Stickers
for the Office
We have office Bible quote wall decor available. Bible quote wall decor creates a spiritual environment for working. Our team produces quality custom office Bible scripture wall decals for walls, windows, ceilings, and other surfaces. Fill out a price from today!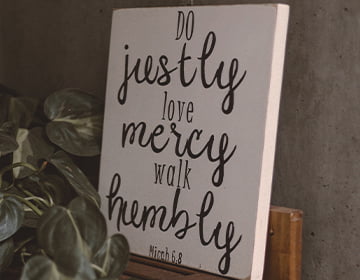 Bible Verse Wall Art Prints
for the Bedroom
Have your favorite Bible quotes, Biblical passages, and Christian philosophies placed where you can read them every morning and evening with our scripture wall stickers in your bedroom. Whatever bible verse you find most inspirational, we can help you see it from the start and end of your day – every day with our high-quality bible decals on your bedroom walls.
Bible Scripture Wall Decals
for the Kitchen and Dining Room
Decorate the walls of your kitchen and dining room with bible verse wall decals. We print bible scripture wall art on PVC, Acrylic, Polycarbonate, Aluminum, Aluminum Composite, Wood, Polystyrene, Coroplast, plus many others. Fill out our price form today and receive a free quote on the printing job you need done.