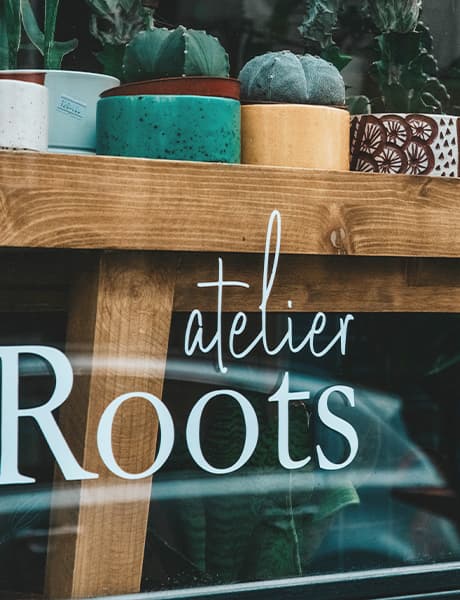 Types of Vinyl Stickers We Offer
Permanent
We offer permanent decal stickers with extra-strength adhesive, ensuring they will hold strong over the years. Our ultra-tough waterproof permanent custom vinyl stickers are ideal for industrial equipment, emergency objects, work gear, and outdoor equipment. Designed to withstand abrasion and friction, you can trust your words and images will remain clear over time with our vinyl graphics. These stickers will withstand even the most rugged ventures and industrial applications. Get a free quote now!
Clear Vinyl Decals
Our clear vinyl stickers will allow you to showcase your words and imagery with minimal visual obtrusion to the surface you are placing them on. Use them to display your logo, marketing, designs, brand elements, messaging, and whatever wording you like on transparent surfaces. They are perfect for car and storefront windows. Or, apply them to merchandise such as food labels and packaging to add branding while preserving your product's visual appeal. Fill out a free quote form now to learn more.
Acrylic Letters
Lightweight and low cost with high durability, acrylic lettering is the optimal choice for decals that will be placed outdoors. Using water jet cut technology, this type of lettering creates crisp, sharp clean lines and comes in many styles that will show off your design colors with eye catching appeal. Acrylic lettering has superior durability and will not chip, fade, or crack. Learn more about our acrylic lettering services by filling out a free quote form today.
Matte Textured Vinyl Stickers
Vinyl decals with a low-shine, matte finish create a high quality and luxurious finish that is great for product packaging and gifts. Matte finish allows you to use markers to write on them for added creativity and possibilities. Fill out a free quote form now!