Why Use Heavy Equipment Wraps?
Heavy equipment is a central component for many businesses that presents a perfect opportunity for sharing your brand, marketing, and messages. Using custom designed vector illustration graphics for your business, our heavy equipment wraps will provide you with visually impactful enhancements and solutions for everything from expanding brand awareness to increasing your customer facing visual appeal. Contact Starr today for a free quote on our heavy equipment wrap services.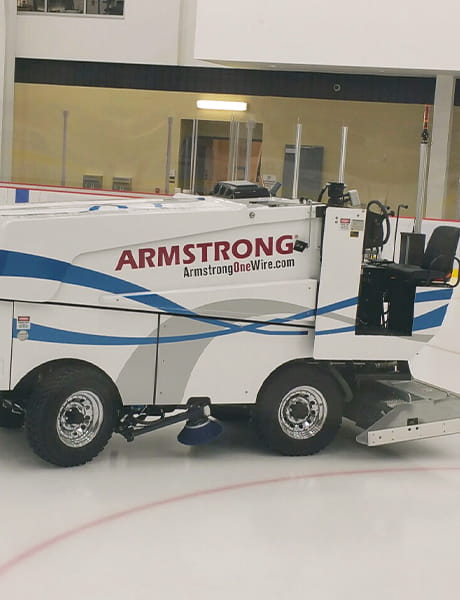 On Site Equipment
Construction equipment and vehicles on worksites can advertise your contracting services and land you your next job. Retail stores can convert customer facing indoor and outdoor heavy equipment from unsightly necessities into brand complementing visual elements. Whatever your equipment wrap needs are, we can get it done for you with stunning appeal! Fill out a free quote form now to learn more about our construction equipment wrapping services.
Fleet Graphics
With our fleet graphics services, we can create custom car decals, truck stickers, bus wraps, van wraps or any other vehicle vinyl decal needed to render your fleet into eye catching mobile billboards. This will allow your vehicles to market your branding, messages, and hiring opportunities everywhere they go during regular business travel. Add a single logo or go all the way with a full vehicle wrap, whatever you need we can produce. Perfect for dump trucks, construction vehicles, food trucks, or any other business that relies on vehicles for day to day operation. Contact Starr today for a free quote on our fleet graphic services by filling out our price form now.
Update Equipment Looks
Marketing isn't all these graphics can do, they can also assist with refreshing your brand's representation and appeal by providing updated looking equipment surfaces. With our premium heavy equipment vinyl wraps you can transform mundane or tarnished looking industrial vehicles and machines with a revived "like new" appearance. Contact Starr now to get a free quote on your next heavy equipment vinyl wrap today!
Add More Safety
In addition to advertising and updating aesthetics, you can use our industrial vinyl decals to add important precautionary graphics. Applying permanent safety signs will help you reduce liability and increase safety for anyone near or working with your company's heavy equipment. Fill out a free quote form now for more information on our heavy equipment wrap services today.
Whether you are using them to advertise your business, add equipment safety labels, or updating your machinery's aesthetic appeal – our professional custom heavy equipment graphics will get you noticed and remembered in a big way! Fill out a free quote form now for more information on our custom heavy equipment wrap services today.